Networks
If you teach, design and develop networks for several years, you master a lot of protocols and technologies. However, we are not a bunch of academics disconnected from the reality! We can solve real-life problems of our customers by having an objective view and applying reasonable thinking. We are ready for your mission-specific networking troubles.
Forensics
Have you ever wonder how to find a needle in a haystack? We do! That is the reason why we focus on networking forensics. If you want to find meaningful information in terabytes of captured data or if you are struggling with your cryptocurrency related investigation, we can help you. We gathered a lot of experience from our cooperation with government institutions.
Research
We have a strong academic background! Our products originated from our cooperation with research institutions. We were participating in various research grants and projects focused on cybersecurity and privacy. We support a collaboration, thus, we try to publish our results at global conferences.
Training
We love to share our knowledge and know-how with others! Furthermore, teaching is our daily bread at the university. We customize training according to the specific needs and request of our clients. We are proud of our certification portfolio (including industry-recognized exams by Cisco, Microsoft, Red Hat, Juniper, Google).
News
We are publishing slides and materials from our public appearences via blog posts.
There is no excerpt because this is a protected post.
There is no excerpt because this is a protected post.
Previous
Next
TEAM
We established limited liability company netsearch s.r.o. in order to commercialize our know-how and products.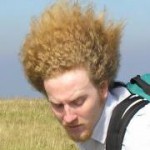 VLADIMÍR VESELÝ
He is a great lecturer with natural gift to explain even complicated problems easily. He is also a skilled developer enthusiastic to new networking protocols and architectures.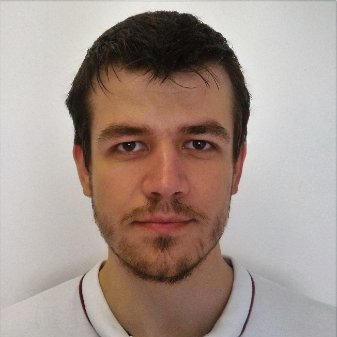 JAN PLUSKAL
The main developer of the NetFox Detective, skilled coder, teacher and Windows expert. He maintains all .NET documentation in his memory.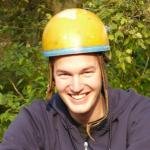 MATĚJ GRÉGR
Grumbler who does not believe in a technology if he cannot try it. The only guy in the team who runs Linux and even compiles an own kernel. Sigh…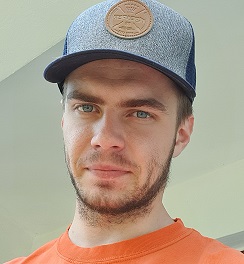 Vojtěch Večeřa
Perspective developer who always seeks for new ideas and approaches. He doesn't leissure under pressure nor he rests in bug nests. His interests are in network and distributed systems.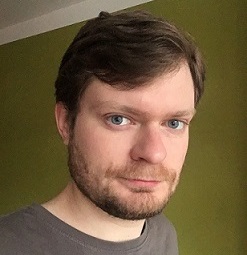 SVATOPLUK ŠPERKA
Computing technology tinkerer who insists on finding the right tool for the job at hand no matter how obscure that tool might be.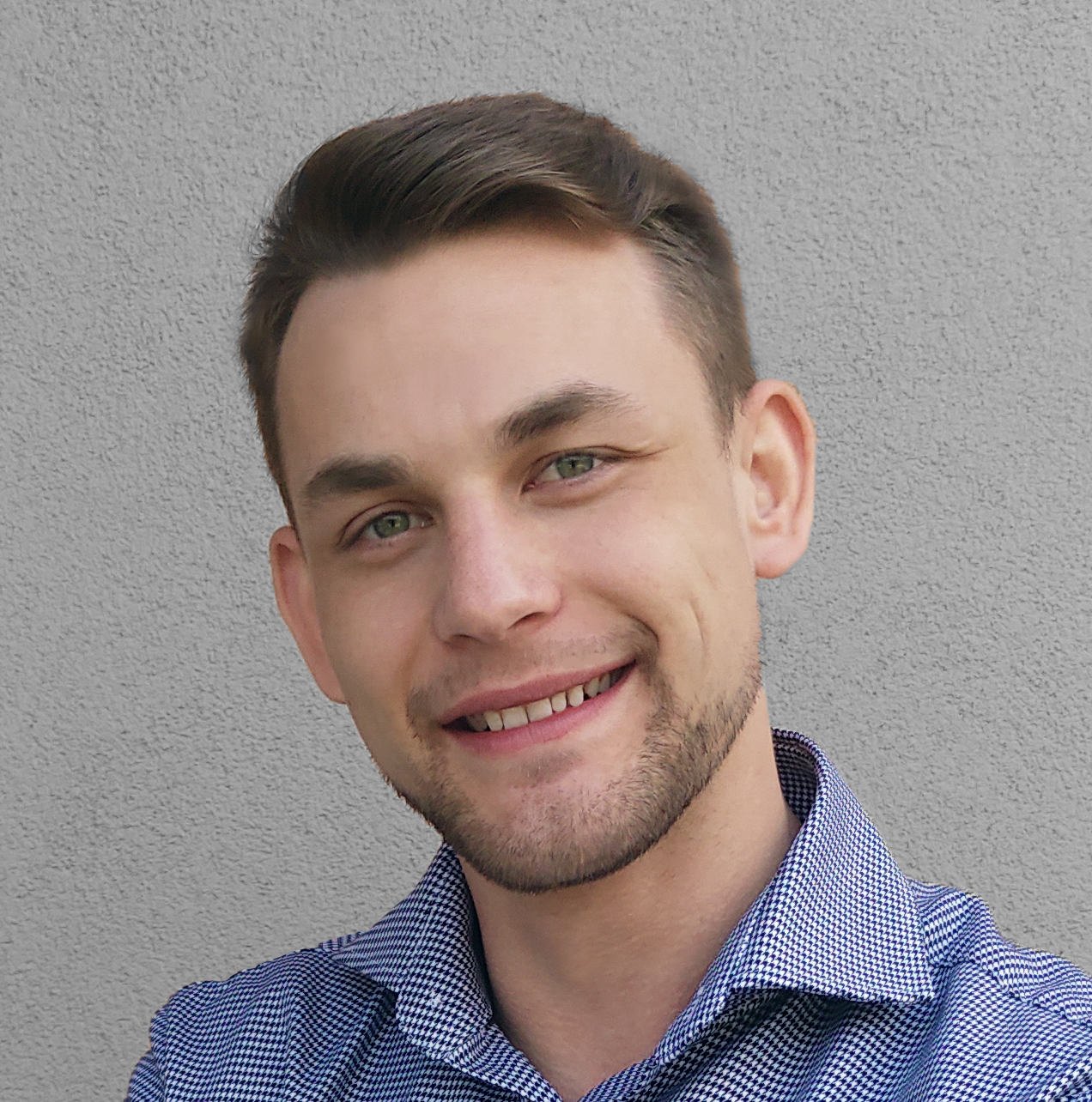 Vladimír Jeřábek
A guy interested in IT security who likes to explore new technologies, such as a blockchain or neural networks. A big fan of open source projects and a loyal Linux user. He focuses on how program works rather than how it looks.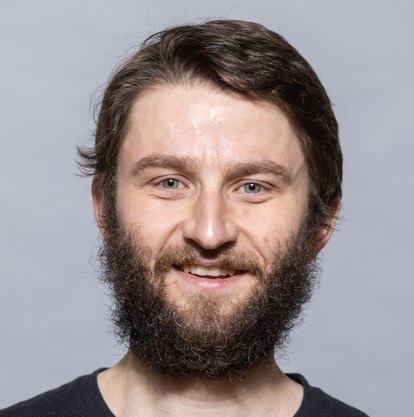 Marcel Marek
Jan Zavřel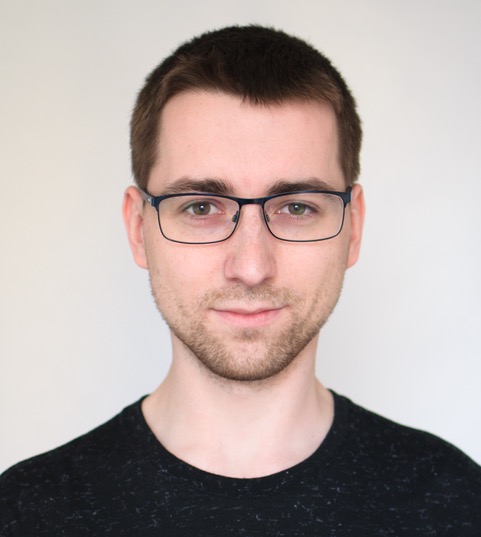 Viliam Letavay
Software engineer and researcher who likes to make smart things dumb and dumb things smart.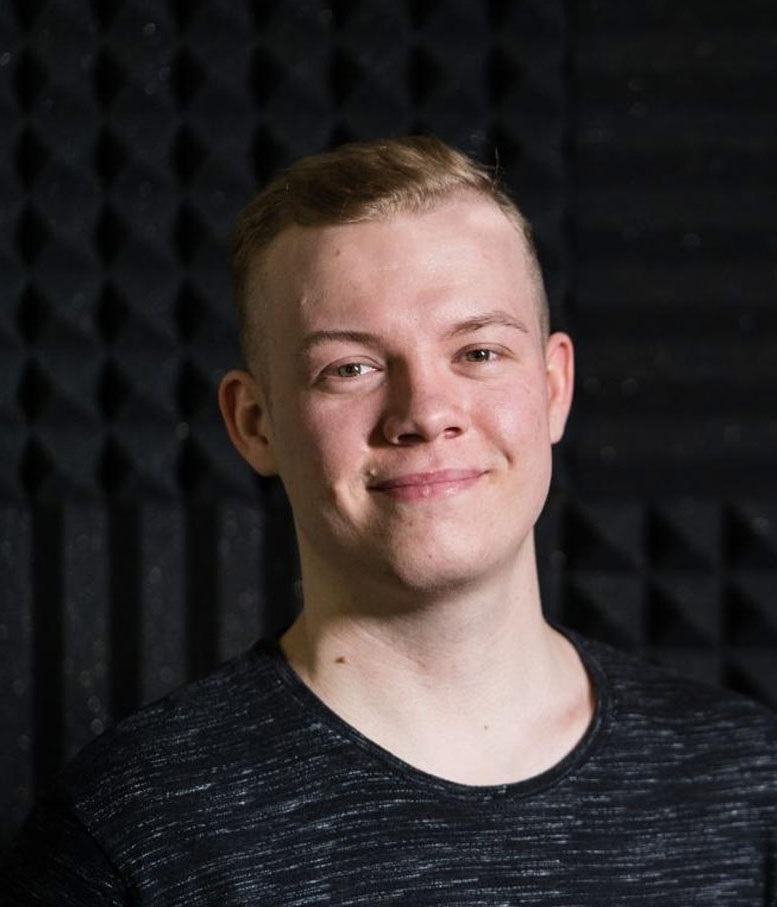 Daniel Dolejška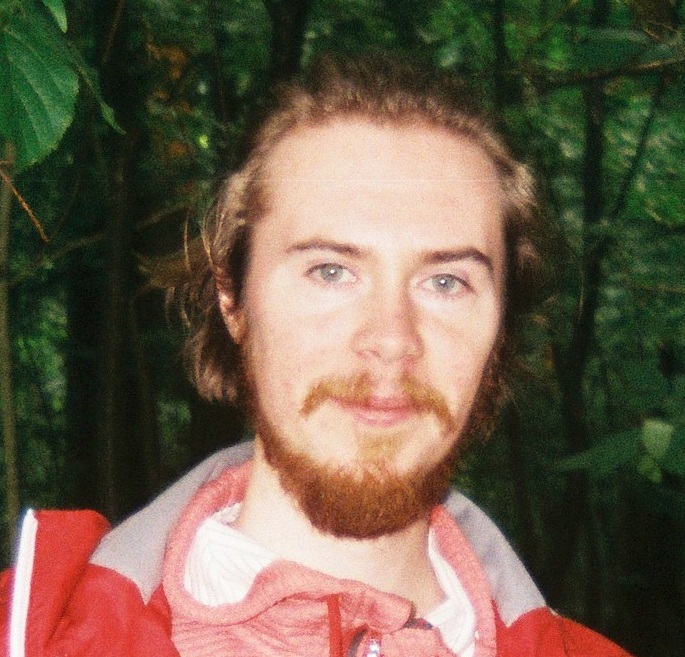 Michal Koutenský